Duluth's Premier Social Club
Welcome to the
Kitchi Gammi Club
Develop lifelong friendships, gather with family and friends, pursue new endeavors, and enrich business relationships in our magnificent club atmosphere.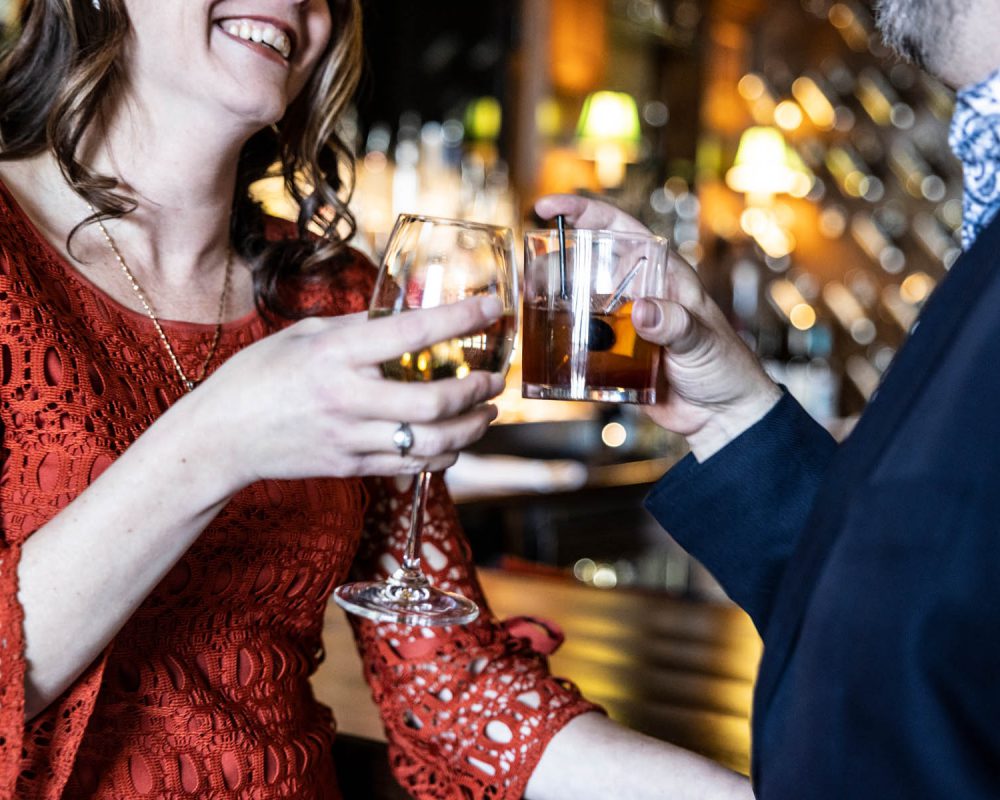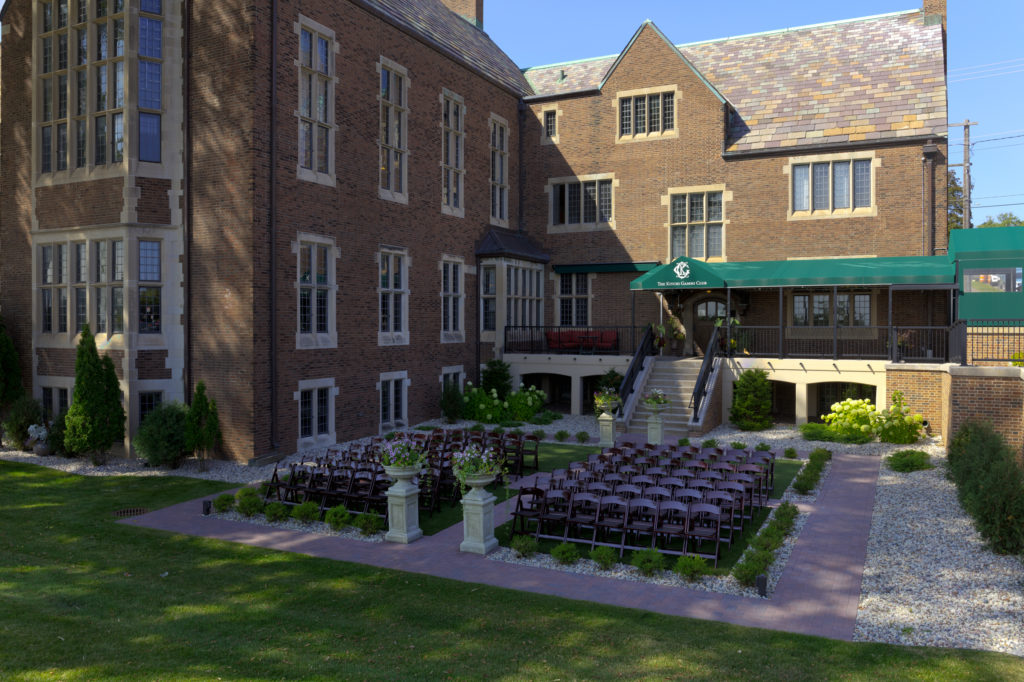 Events
Memories
Made Here
Overlooking Lake Superior, the Kitchi Gammi Club provides an outstanding, timeless backdrop to make memories that last a lifetime.
Food
Distinguished Dining
Be our guest: the Kitchi Gammi Club is ideal for corporate meetings, social gatherings, and an intimate fine dining experience.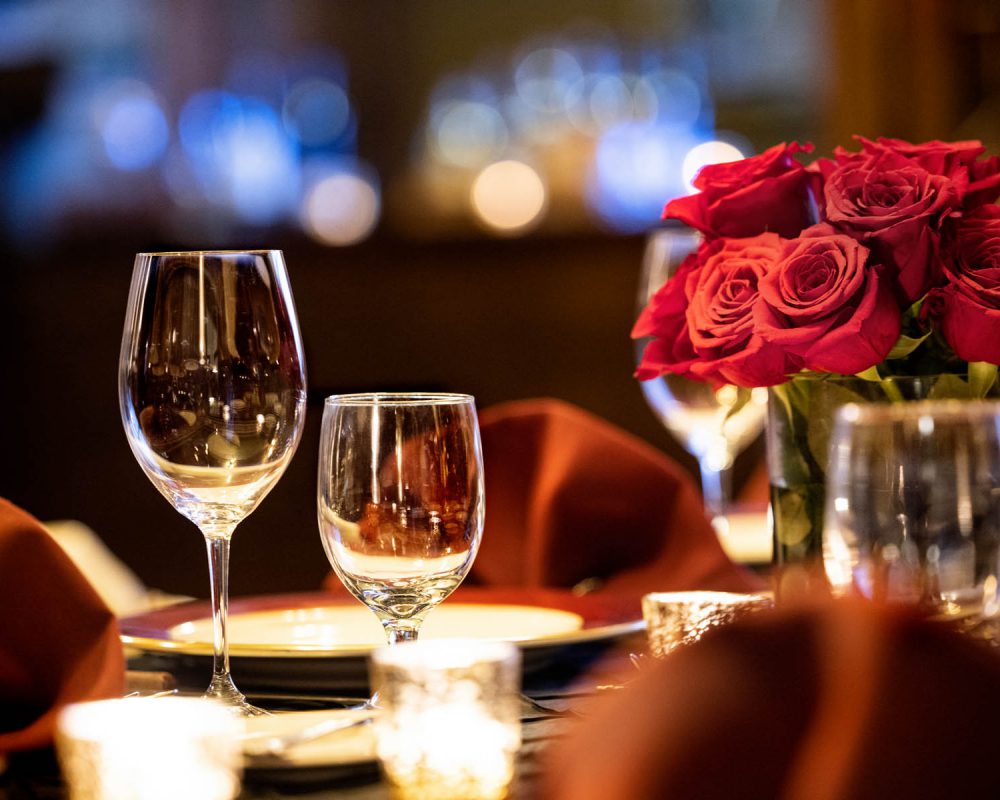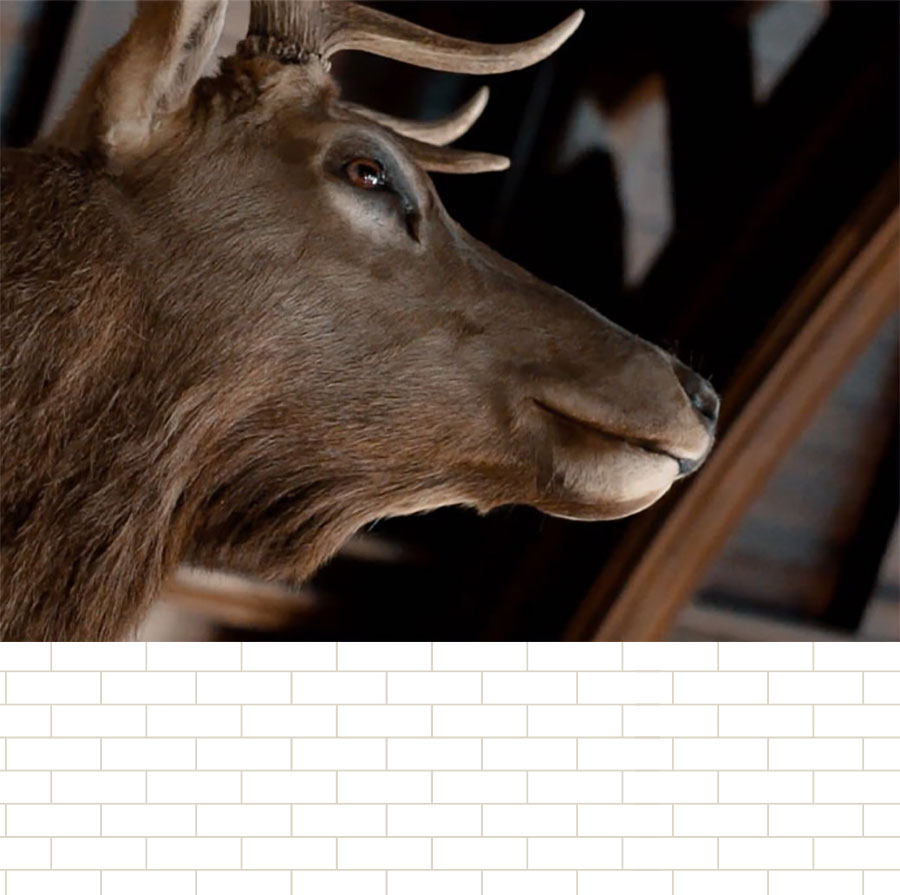 Members
Become a Member
Join the club. Become a part of our 140-year-old tradition of making connections with Duluth's community, business and civic leaders.