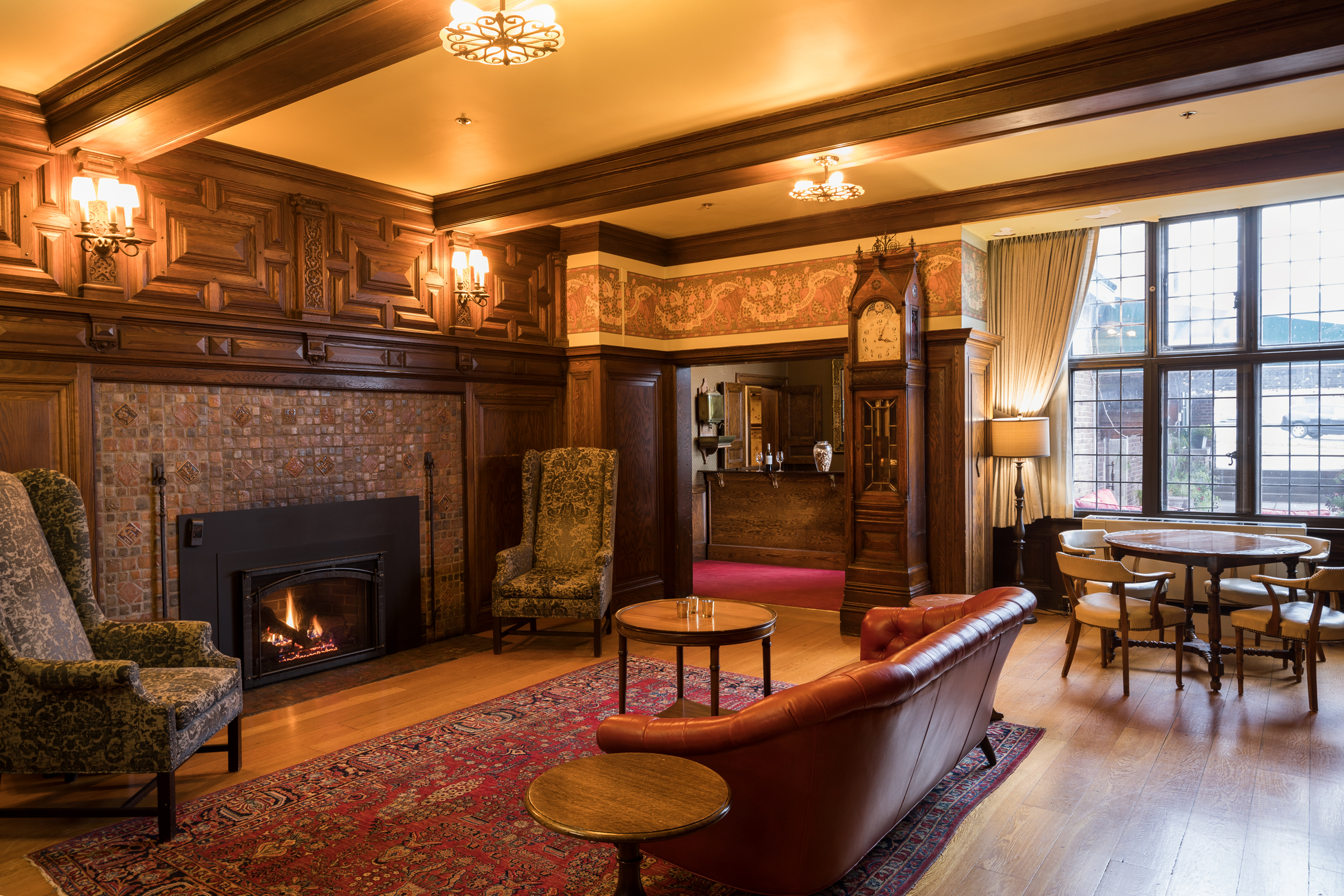 About the Kitchi Gammi Club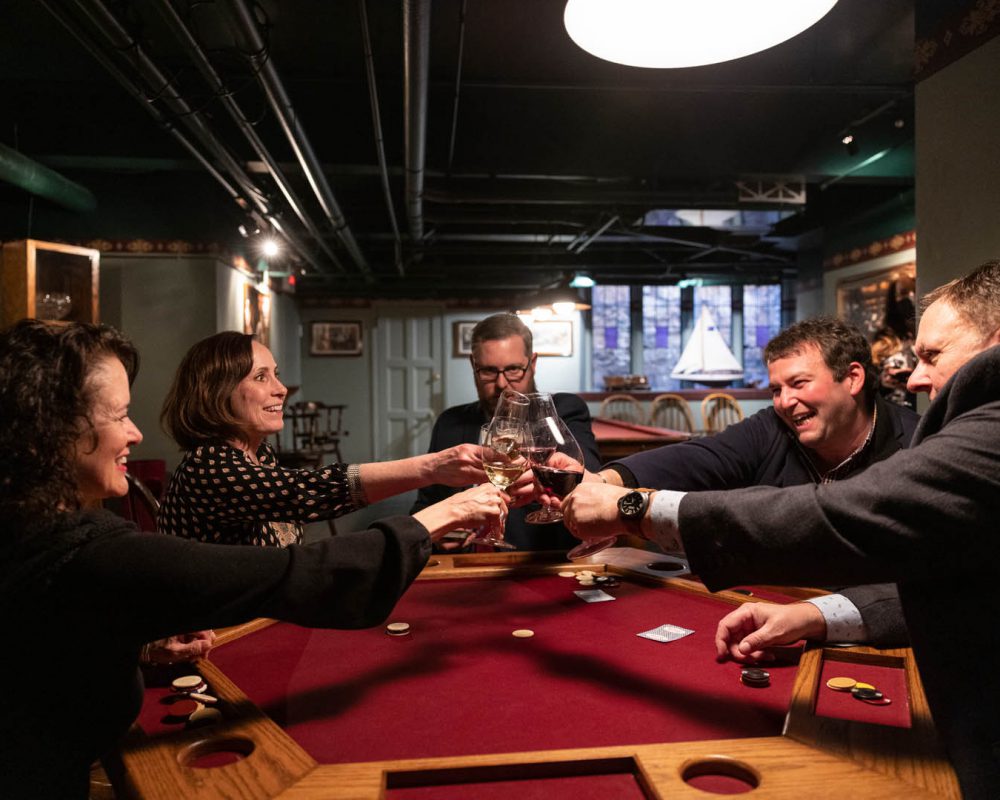 About
Memorable Experiences
The Kitchi Gammi Club is the place to develop lifelong friendships, gather with family and friends, pursue new endeavors, and enrich business relationships in our magnificent club atmosphere.
A Rich History
The Kitchi Gammi Club is the oldest incorporated club in Minnesota and has been serving Duluth and the surrounding area since its formation on October 1, 1883. Throughout the years the Club has grown in both membership and vitality as a force in the community.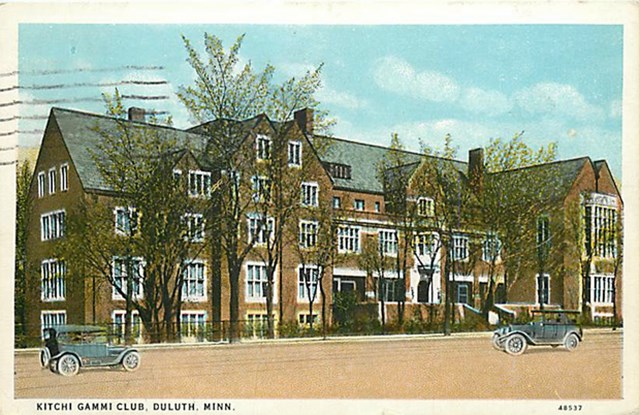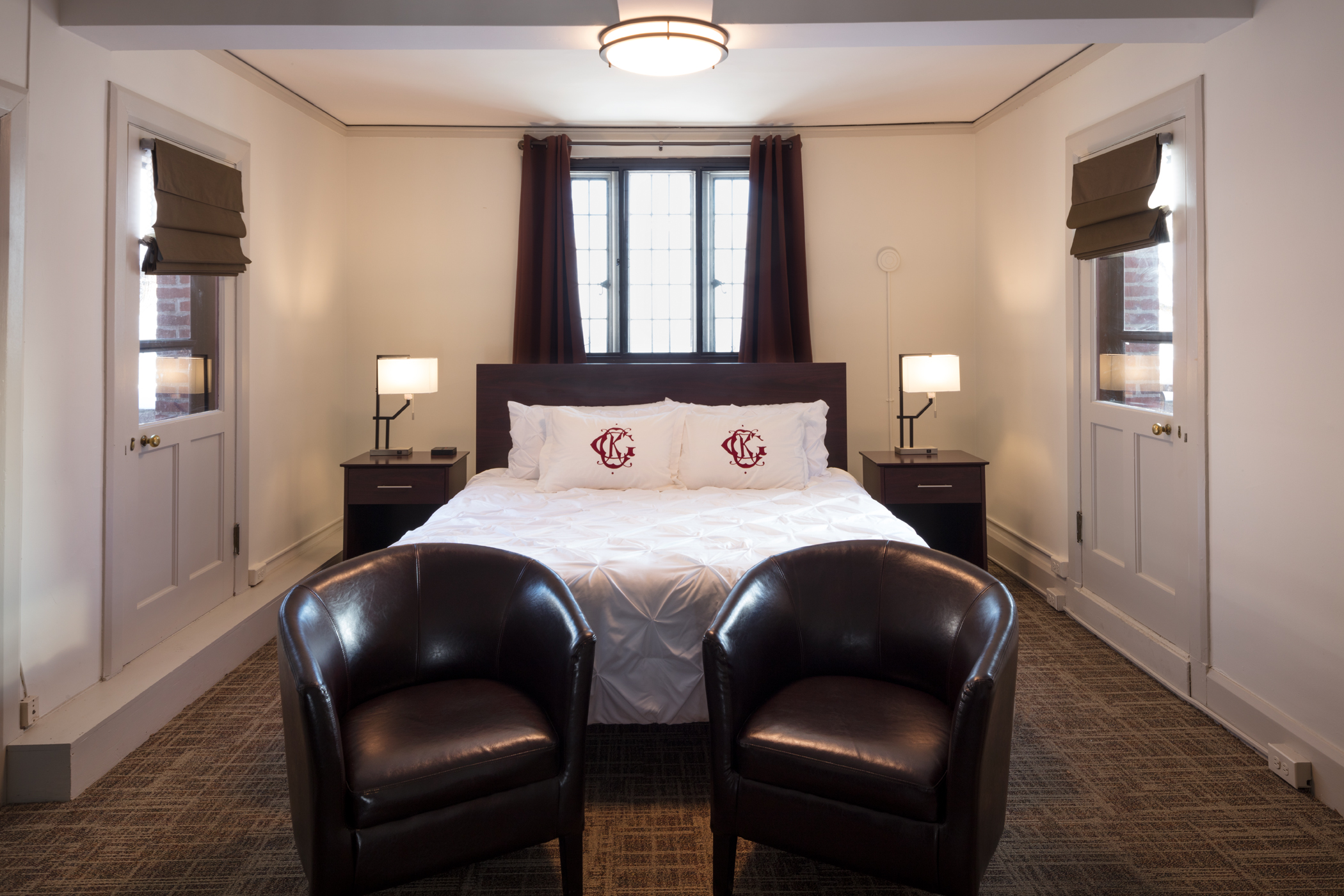 Guestrooms
Club Members are invited to enjoy our overnight guest suites.
Meet the Team
The team at the Kitchi Gammi Club is here to serve the membership in every way possible.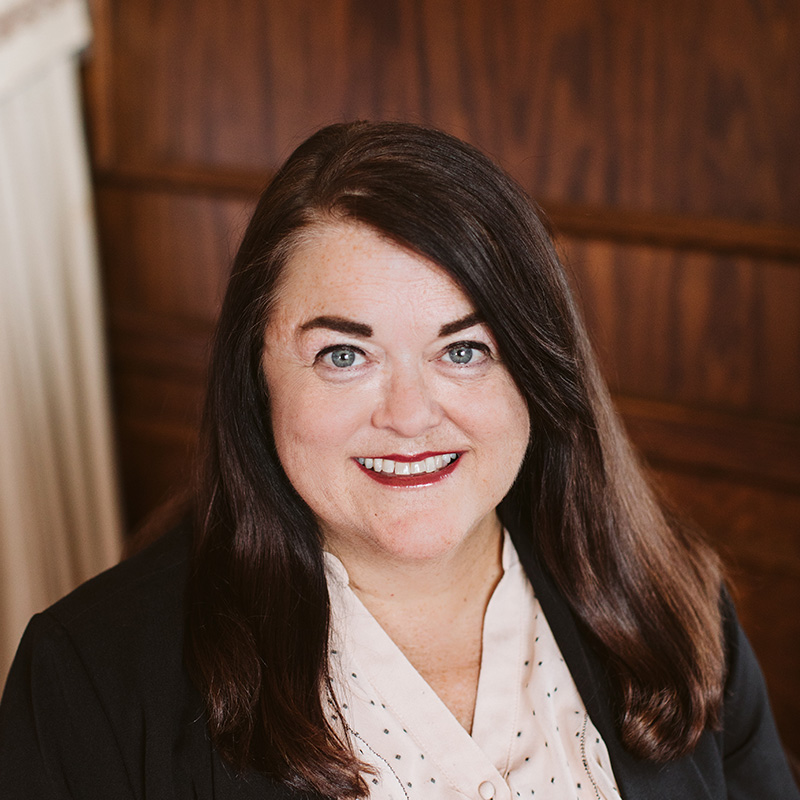 Leanne Joynes
General Manager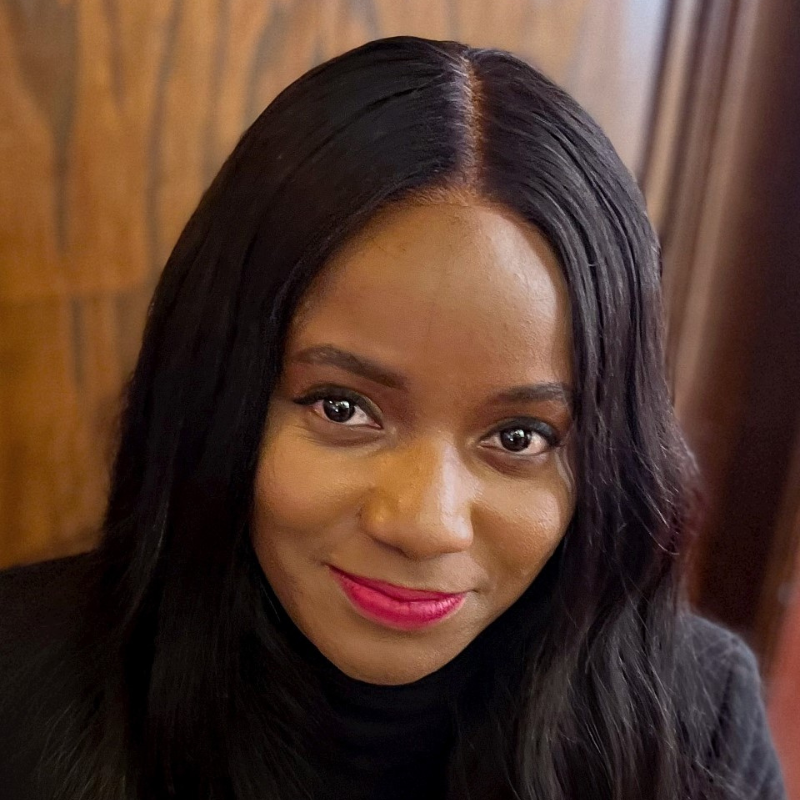 Kim Gager
Director of Member Experience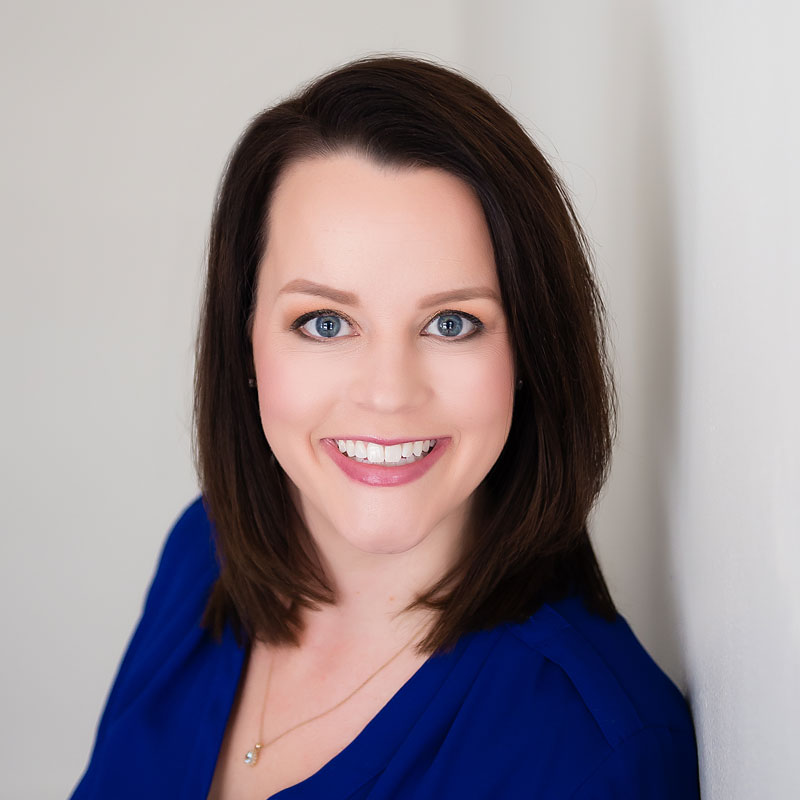 Kim Chick
Director of Membership & Marketing
Meet the Board
These members give their time and expertise to make the Kitchi Gammi Club better for all members.