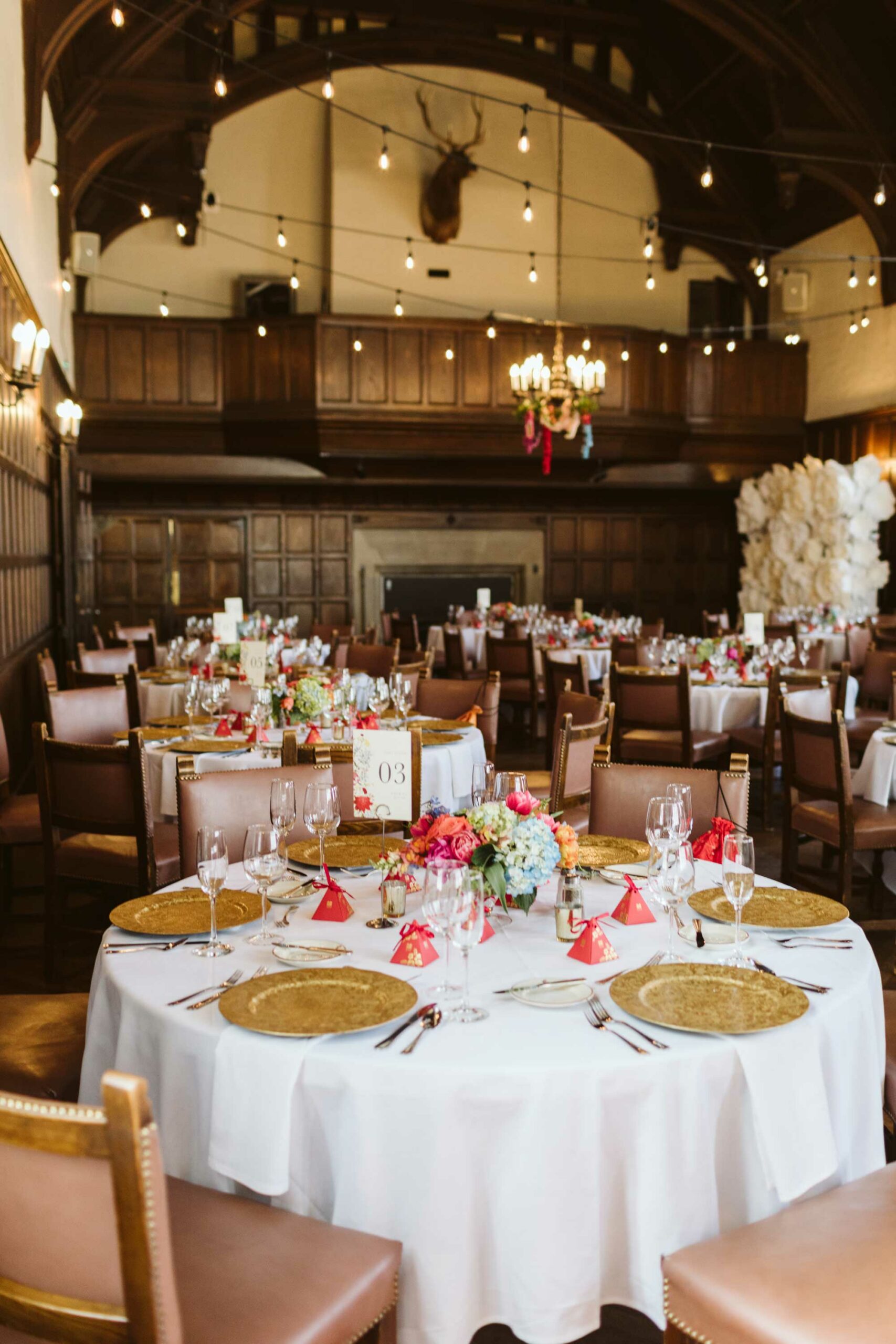 Weddings at the Kitchi Gammi Club
Winter Wedding Special Offer
A Luxurious Atmosphere
Founded in 1883, the Kitchi Gammi Club is architecturally and historically one of Duluth's most outstanding landmarks. Our unique history and backdrop makes our clubhouse one of the region's premier wedding venues – and the perfect place for you to make memories that will last a lifetime.
Plan Your Perfect Day
Our full staff of experienced professionals will be with you at every step, guiding you from start to finish. Our Director of Events, along with a team of banquet staff, is dedicated to carrying out your vision, down to the last detail.
In-House Catering
The Club will take care of all of your food and beverage needs with its experienced in-house catering team. We also provide a preferred list of professional vendors who have worked successfully with the Club for years.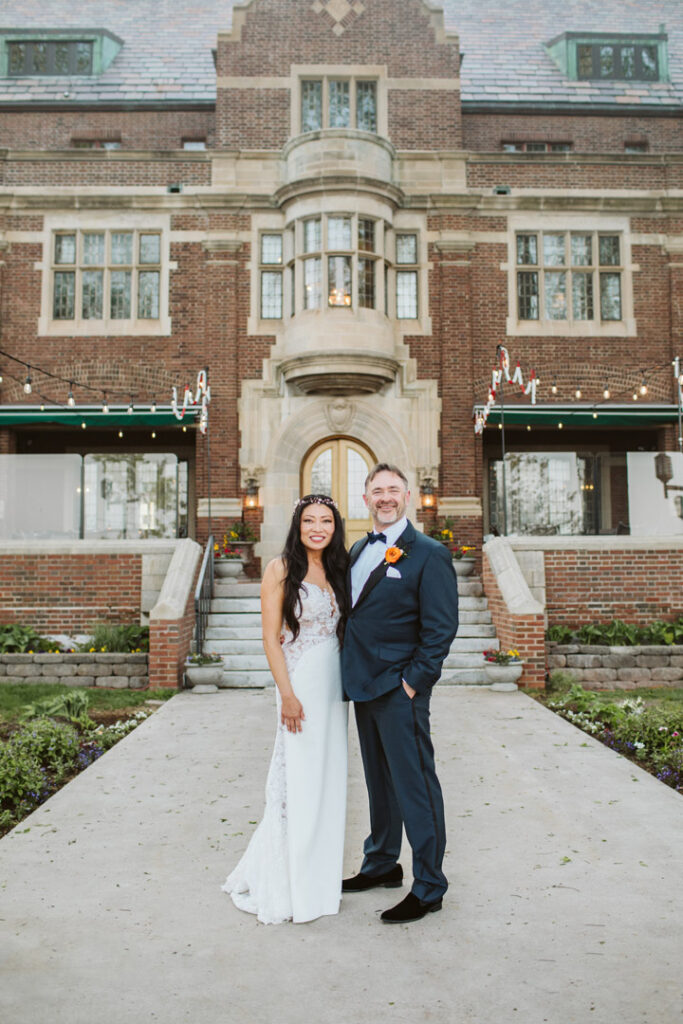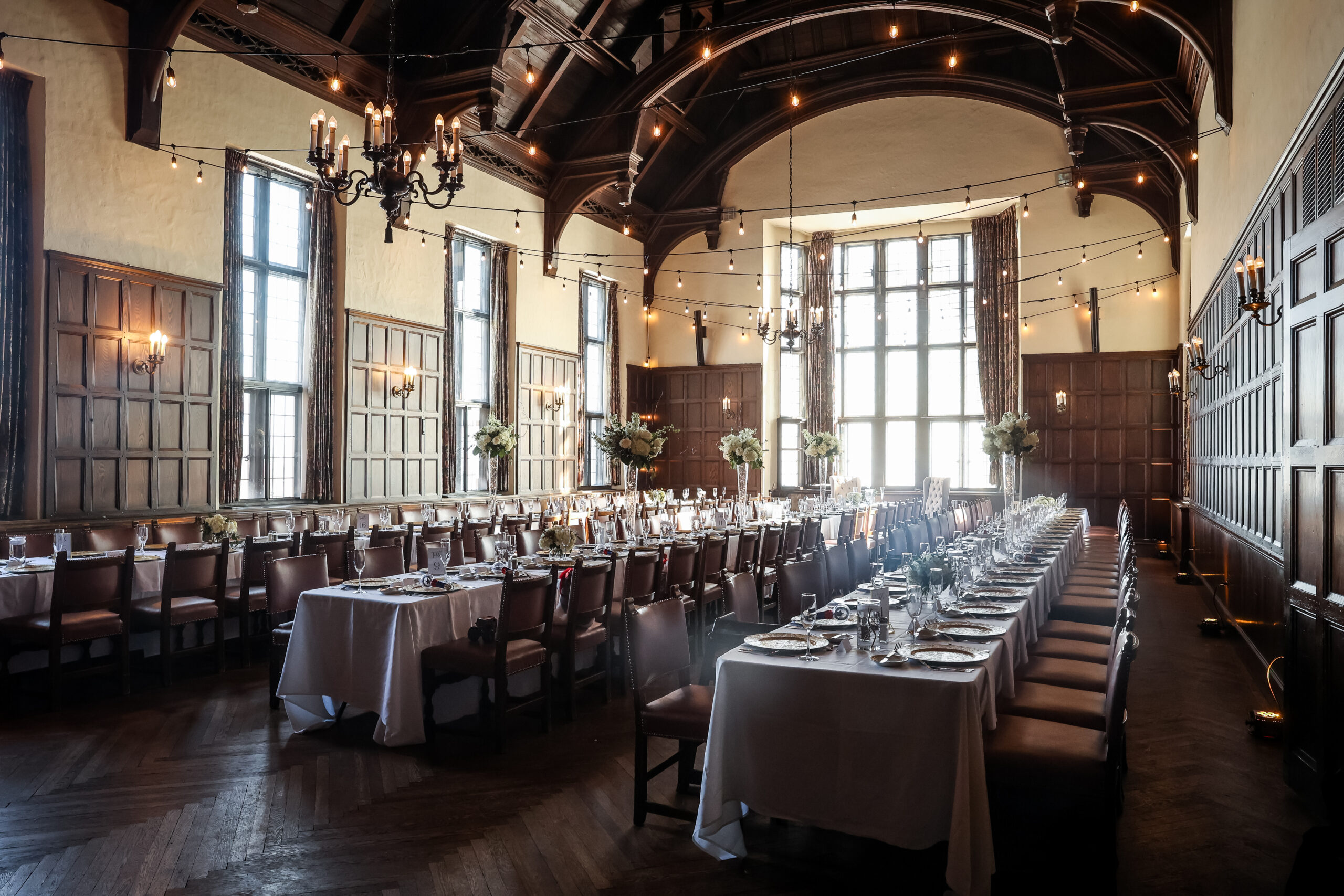 Book your private Wedding Tour!