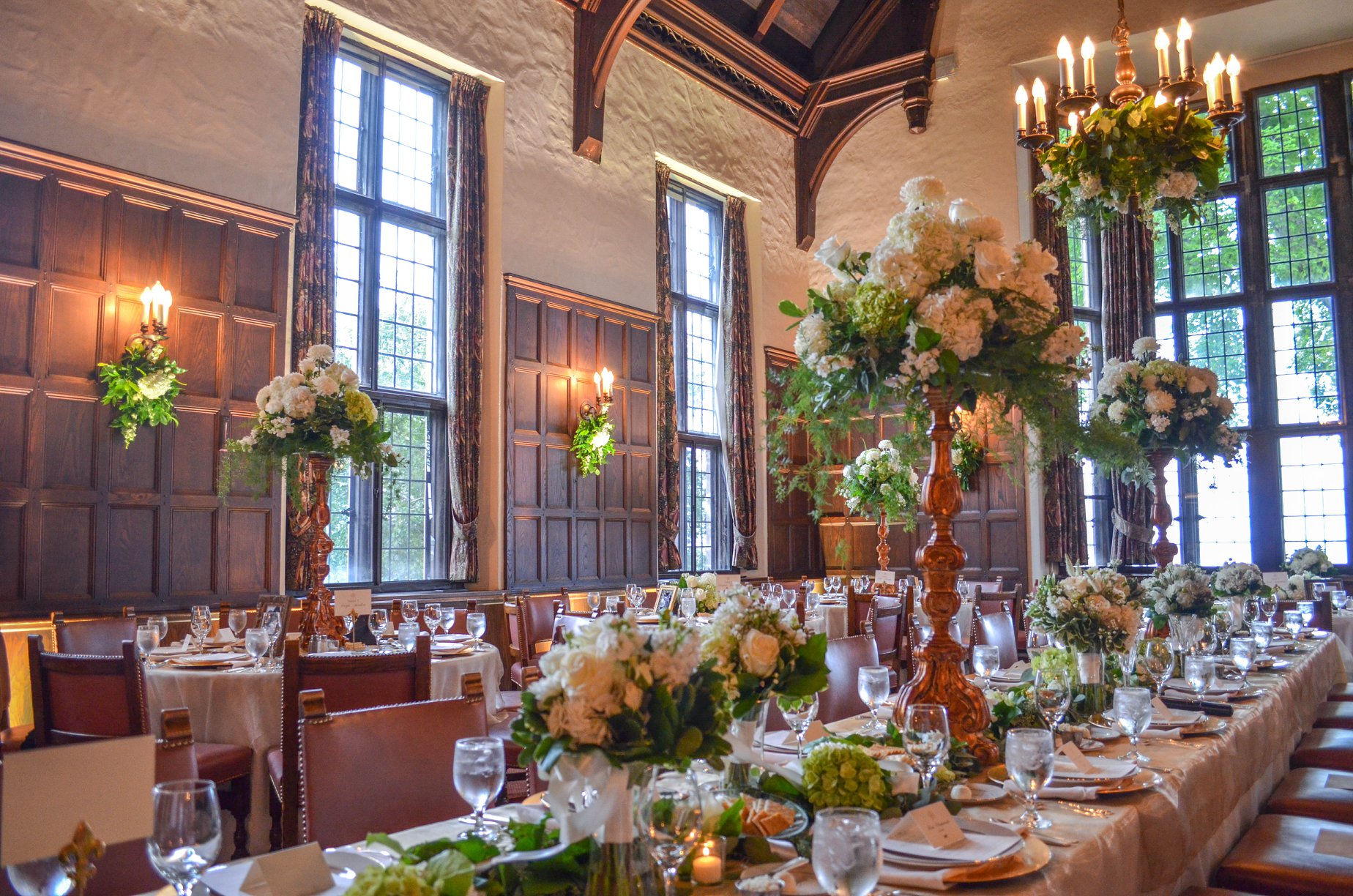 Weddings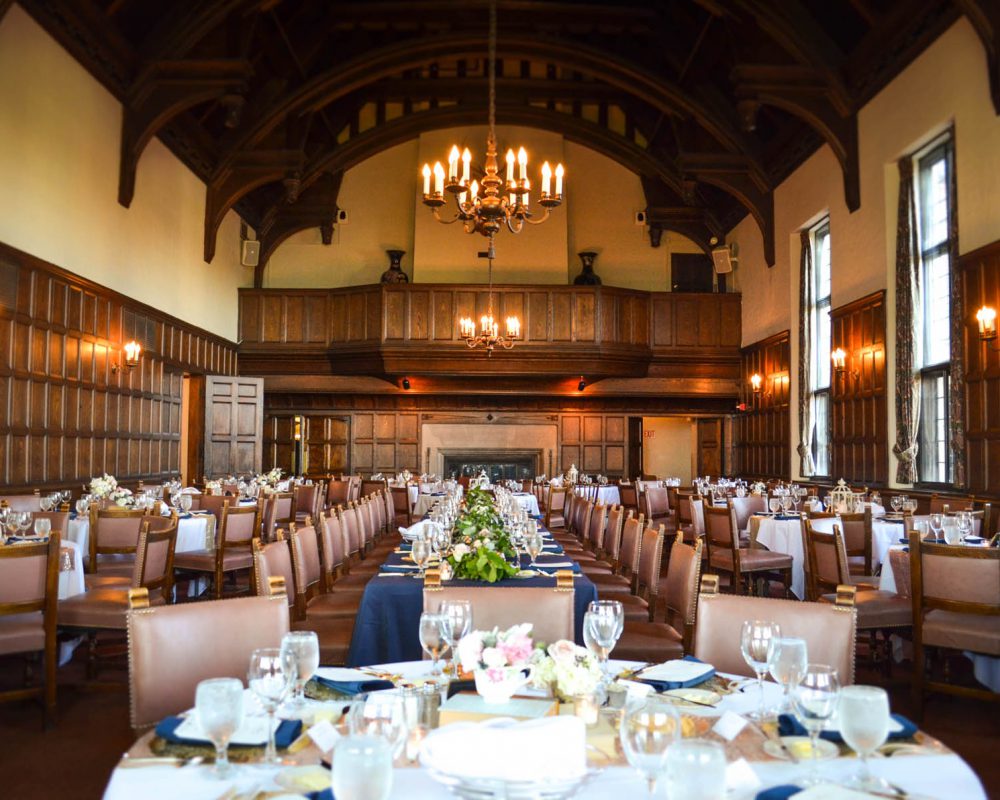 A Luxurious Atmosphere
Founded in 1883, the Kitchi Gammi Club is architecturally and historically one of Duluth's most outstanding landmarks. Our unique history and backdrop makes our clubhouse one of the region's premier wedding venues – and the perfect place for you to make memories that will last a lifetime.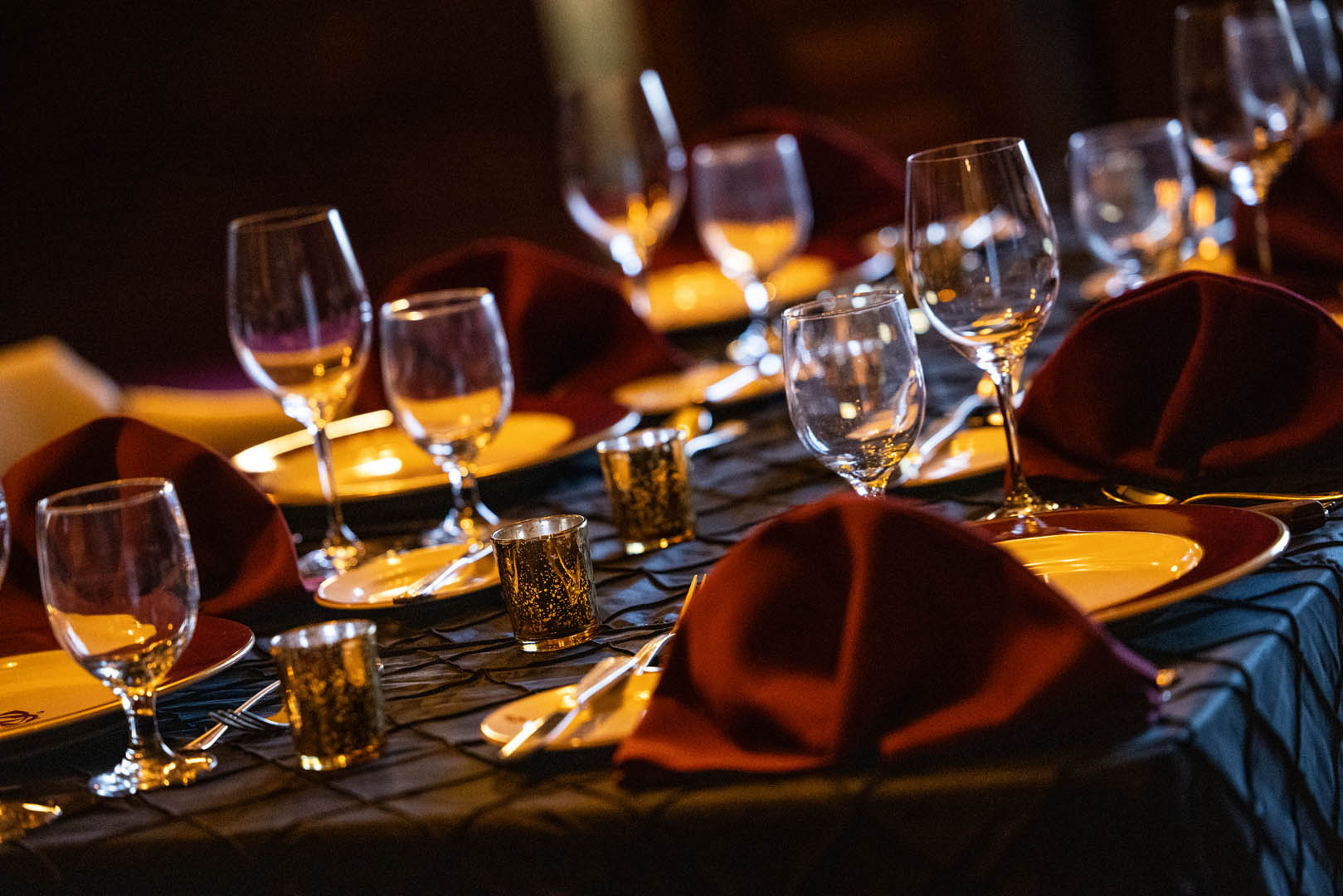 In-House Catering
The Club will take care of all of your food and beverage needs with its experienced in-house catering team. We also provide a preferred list of professional vendors who have worked successfully with the Club for years.
Plan Your
Perfect Day
Our full staff of experienced professionals will be with you at every step, guiding you from start to finish. Our Event Manager, along with a team of banquet staff, is dedicated to carrying out your vision, down to the last detail.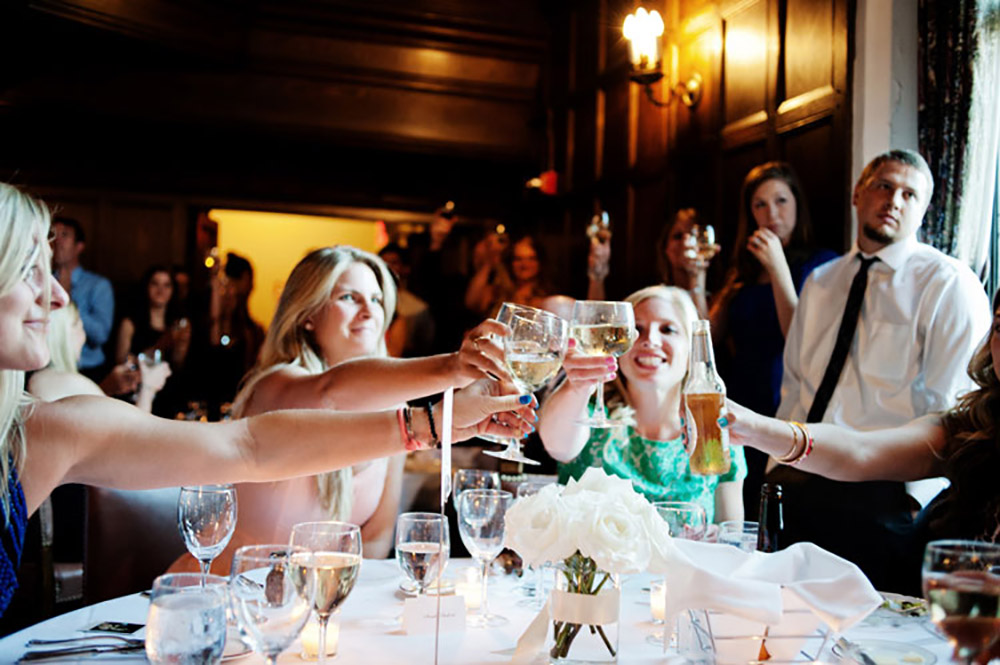 Meet Jennifer, Director of Sales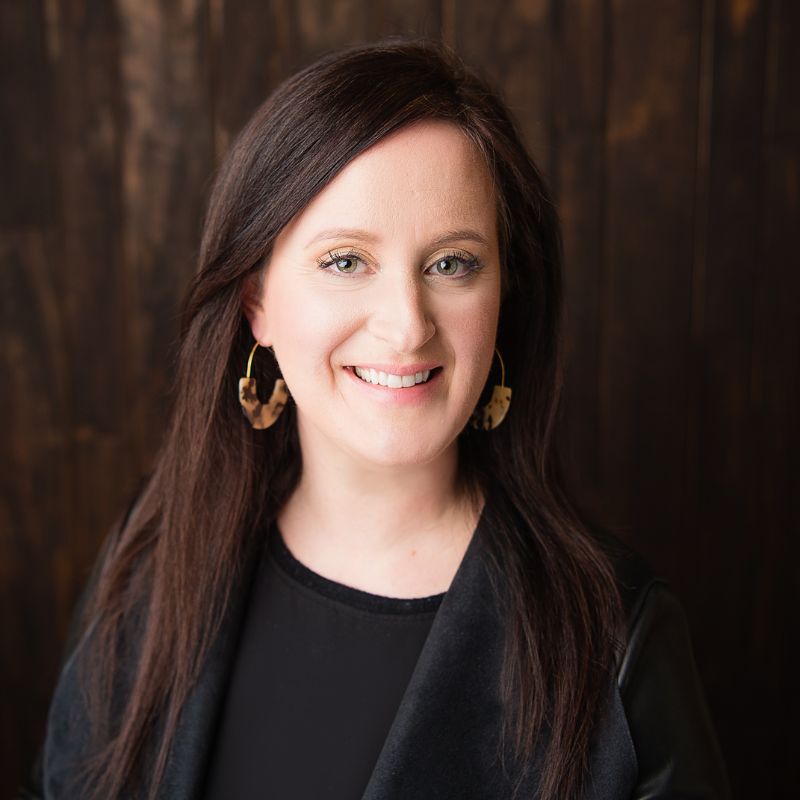 Planning events excites me, and to say I love my job would be an understatement! I believe each step in the planning process is just as important as the next.

Prior to joining Kitchi Gammi Club, my passion for wedding & event planning began 20+ years ago in the private club sector. It all began at Northland Country Club in Duluth, MN. Since then, I have held Sales and Catering positions with regional lodging and events groups such as Odyssey Resorts and Development, Black Woods Group and ZMC Hotels.

Outside of work, you can find me being a busy mother of two energetic kids, and spending quality time with my family at our cabin.

I am committed to ensuring every event exceeds expectations. I look forward to connecting and helping you navigate the event planning process at The Kitchi Gammi Club.

Cheers!

Jennifer Schueller
Director of Sales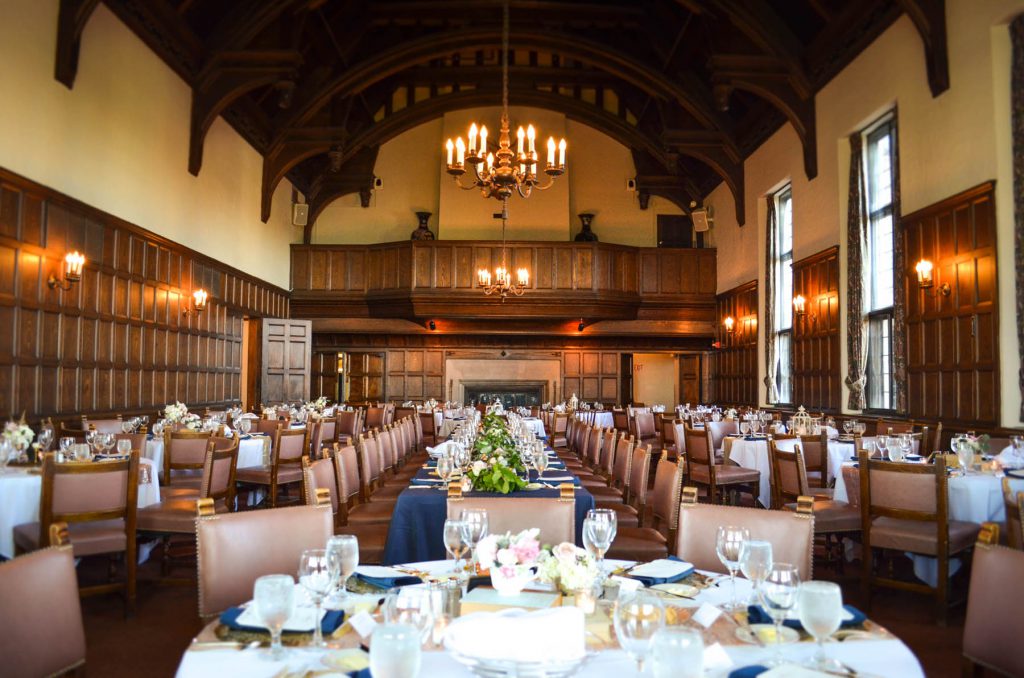 "You knocked it out of the park on Friday night. I want to thank you for your service, your attention to details, talking with our members and guests, and just for the whole experience of the night. You were amazing. I was very proud to show off our club to my friends and they mentioned how lucky we are to have something as wonderful as the Kitchi Gammi Club for our own. Thank you all!!!!!!!!!!!!!!!"

Curtis Teberg
"My experience at the Kitchi Gammi Club was unbelievable! The day was perfect. I didn't have to think about a thing, from set up to tear down, to minor adjustments I wanted or they saw needed to be made the staff was on top of it. The Event Coordinator there is so easy to work with and really made us feel like she was invested in our event. She made sure every last detail was taken care of exactly how we wanted it. Because of their amazing service, our beautiful celebration was stress-free! I would highly recommend them!"

Bride Laura
"My wedding at the Kitch was absolutely amazing. While the day of the wedding it was rainy and cool outside, it didn't damper the wedding at all. The wedding coordinator made my day easy, all I had to do was worry about me and everything else was taken care of. The Kitch is an absolutely stunning venue. The only decorations I did were the flowers on the dining tables, otherwise the Kitch was decor enough. I really wanted an elegant feel to my wedding and that's exactly what I got. I can not tell you how many of my guests were just in awe of the place. The food was superb, I had my husband go and get me a whole second plate! I can honestly say I don't think the day could have been any better than what it was. I got nothing short of my dream wedding."

Bride Rebecca