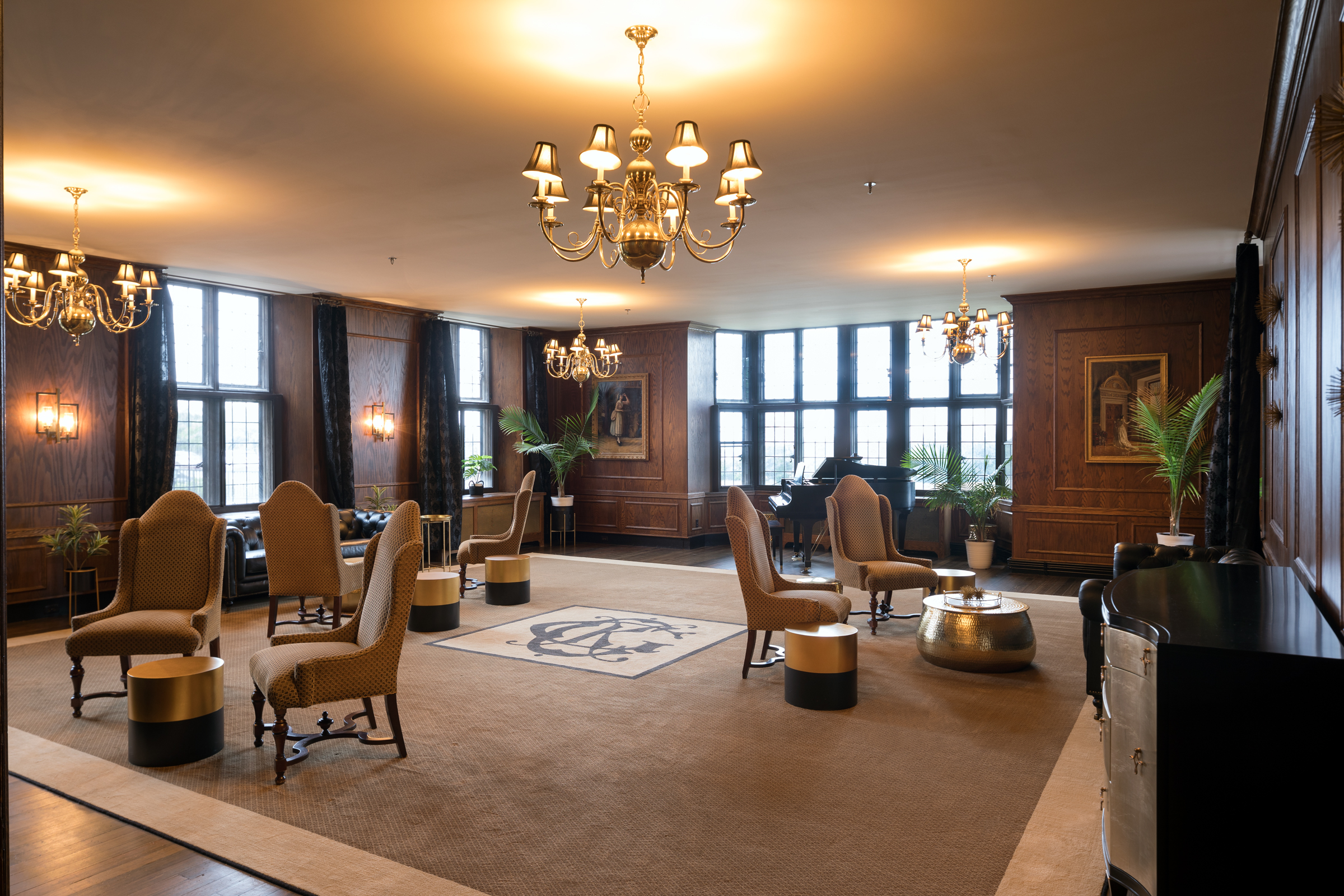 Club Membership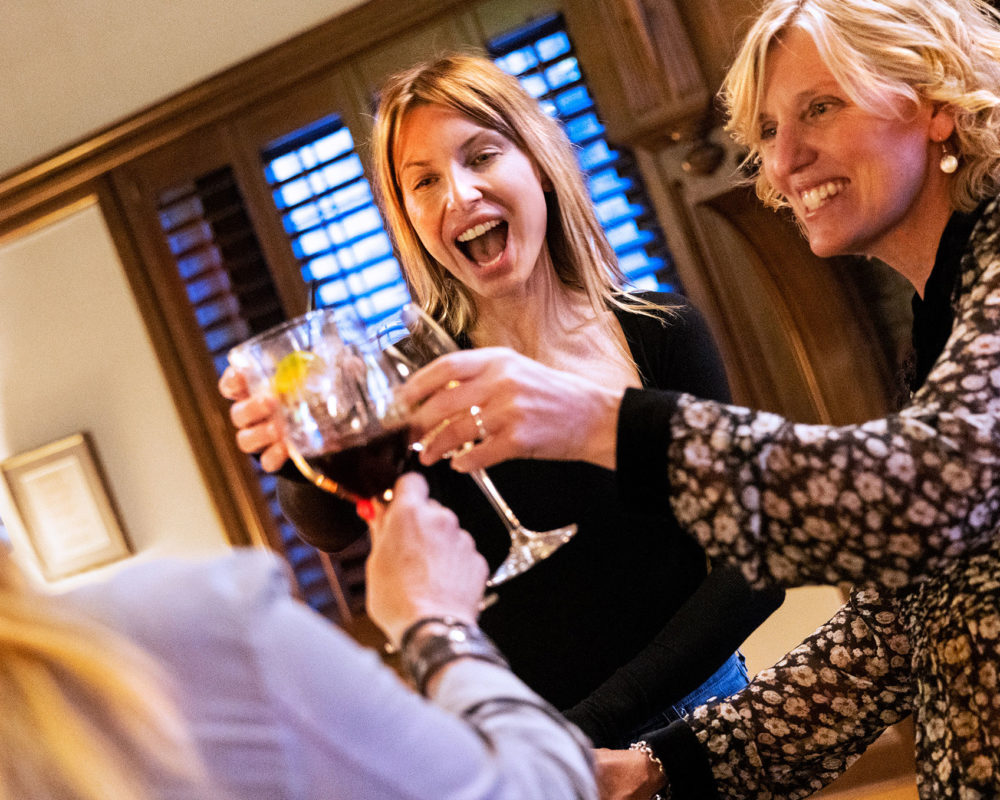 Members
Do Business
Even Better
Membership at the Kitchi Gammi Club has its privileges. For over 130 years, the Kitchi Gammi Club has been the region's premier gathering place for business, civic and community leaders. It has always been the place to build valuable relationships with the region's best and brightest, while enjoying the discerning service that is the club's hallmark. It is simply the place for Minnesota's business leaders.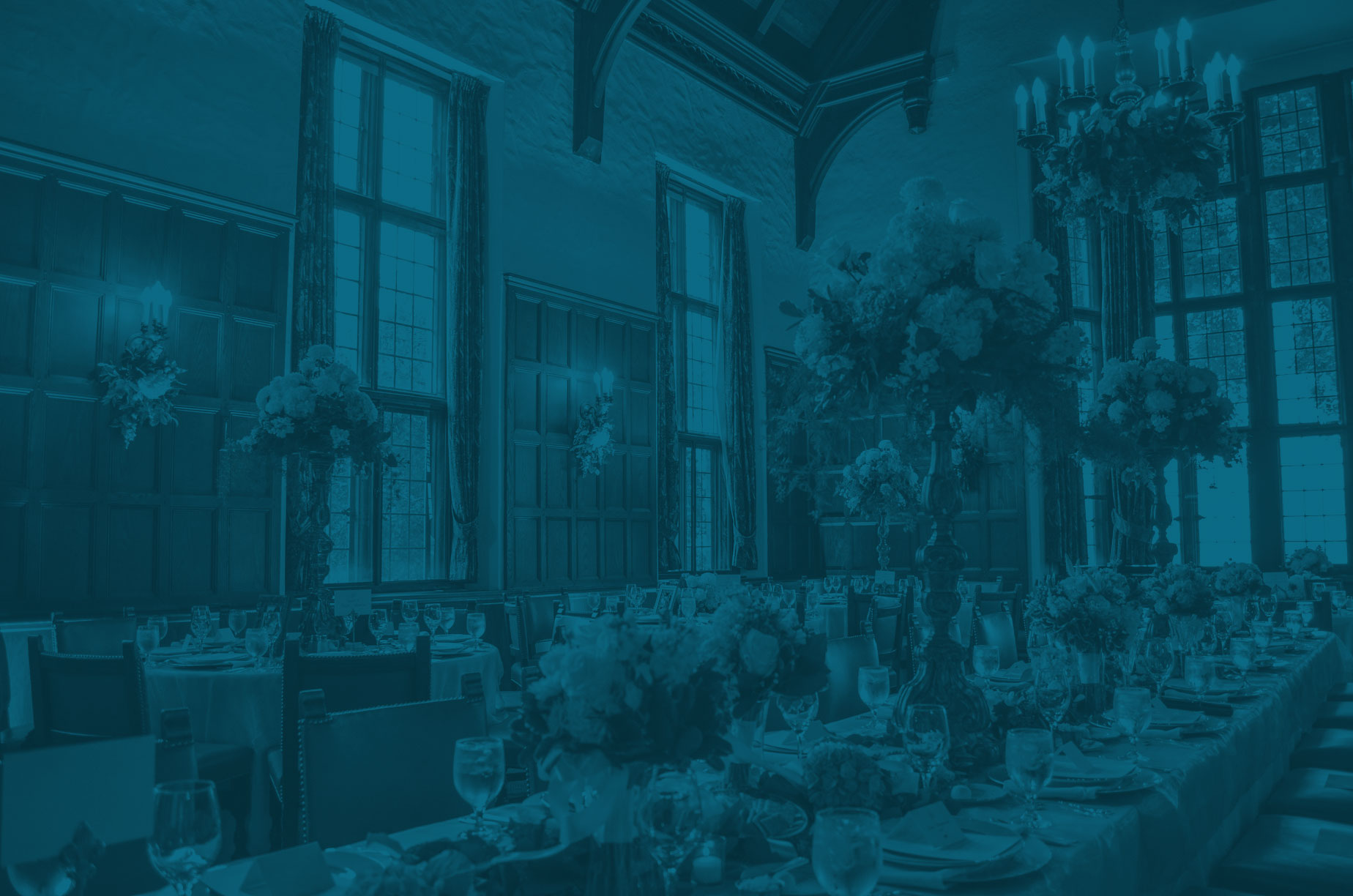 Features & Benefits
Unparalleled Service & Cuisine
Professional Event Planning Services
Overnight Guest Rooms
Premier Entertainment Venue
Wedding Planning
Various Private Dining & Bar Options
Concierge services available Mon-Fri 8AM – 8PM and Saturday 12PM – 8PM
Direct Lake Walk access
Outdoor Dining & Entertainment Space
Ample Free Parking
Elegantly appointed Boardrooms & Business Services
Holiday & Networking Events
Reciprocity with over 30 clubs in the US & abroad
Full AV Services
Complimentary WiFi
Affordable dues & initiation fees
Member Responsibilities
The primary sponsors are responsible for assisting the candidate through the process as needed. The requirements for proposing a candidate for membership are:
Recommendation for membership submitted to: membership@kitchigammiclub.com
Two signed letters of recommendation from two Resident Kitchi Gammi Club members
The recommendation letters should be addressed to the Club Secretary and sent:
To the Kitchi Gammi Club's mailing address, with "Attn: Membership" indicated in the address line
Or via email, sent to: membership@kitchigammiclub.com, with "Attn: Membership" indicated in the subject line.
Letters of Recommendation should include the following:
Candidate's name
Candidate's business affiliation
A statement regarding the candidate's commitment to uphold club values and tradition
Whether the sponsor has a social or business relationship with the candidate
Whether the sponsor is acquainted with the members of the candidate's family
A brief statement concerning the candidate's qualifications for the membership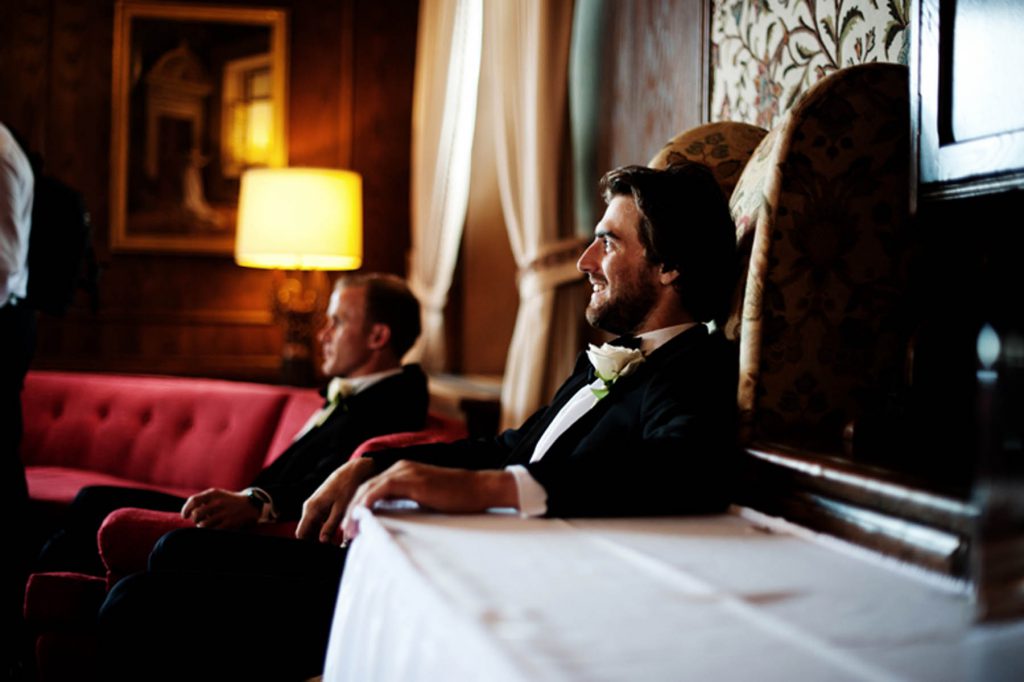 Members
Join the Club
Become a part of our 130-year-old tradition of making connections with Duluth's community, business and civic leaders.
"It was 66 years ago on a magical snowy night that Elva and I got married and had our reception at the Kitchi. The food was outstanding along with lively dancing afterwards. Twenty some years later four of our children did the same thing and we all remember what a wonderful ambiance the Kitchi provided in making them all so memorable. Beyond those family events I think of the organizations and business meetings I hosted and attended there and the planning and reporting that took place to make them better in serving the community. Every time I went to the Kitchi.

I was proud to be a member and how welcoming it always has been along with the good times we have had there with family and friends. We are lucky to have this wonderful facility here in Duluth."

Mitch Sill | Club Member